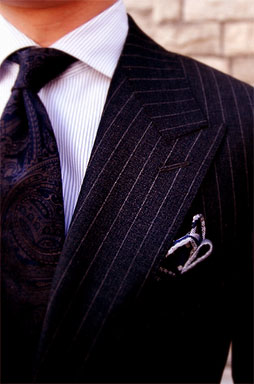 TAILORED PRESS RELEASES
For clients who need to build awareness and sustain continued growth and visibility, we can cost a full media relation program for six or twelve months.
We help you distribute your Press Releases in the right language to the right journalists in the right Countries.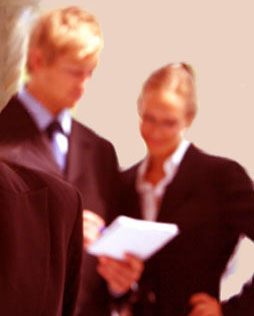 CORPORATE COMMUNICATION
We offer the full range of Corporate Communication services to help companies meet their communications needs, explaining their mission and combining many visions and values into a cohesive message to stakeholders.
As a communication consulting service, we offer strategic Corporate Communication and Brand Communication that always maintains an overview of the strategic direction of the client.
Targeted communication strategies for product brands and corporate brands are as much part of our range of services aimed at creating favourable point-of-view among stakeholders on which the company depends.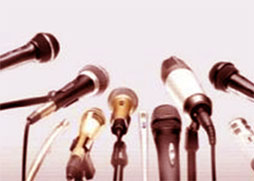 WE GET RESULTS!
Our creative writers have the ability to utilize effectively your "story", determining the best angle to pitch to the Press.
Through composing of Press Releases and maintaining positive relationships with our media contacts, we get results.
See your Press Release in search engines, news sites, newspapers, magazines, radio stations and TV.